University of North Carolina also known as UNC is a public university located in North Carolina, US.
UNC teams are also known as Tar Heels. They compete in all sports.
Men sports in which they compete are basketball, fencing, swimming & diving, golf, lacrosse, soccer, cross country, tennis, wrestling, football and track & field.
Women sports: basketball, fencing, field hockey, track & field, golf, cross country, lacrosse, softball, rowing, soccer, gymnastics, diving and swimming, tennis and volleyball.
And obviously cornhole 🙂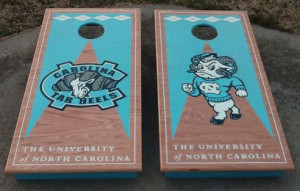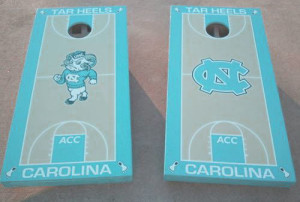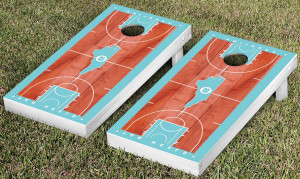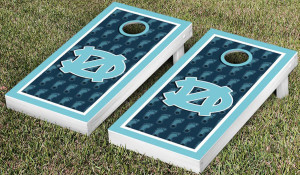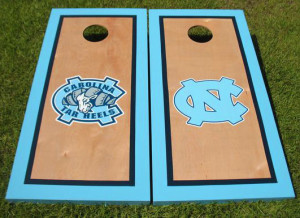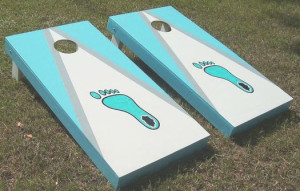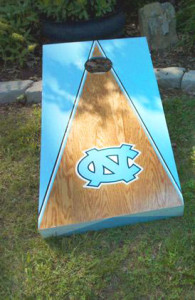 If you have any other cool UNC design idea feel free to share it in the comments below. Do check out our Top 10 Best Cornhole Boards.